Best Organic Baby Products 2019
Apr 06, 2019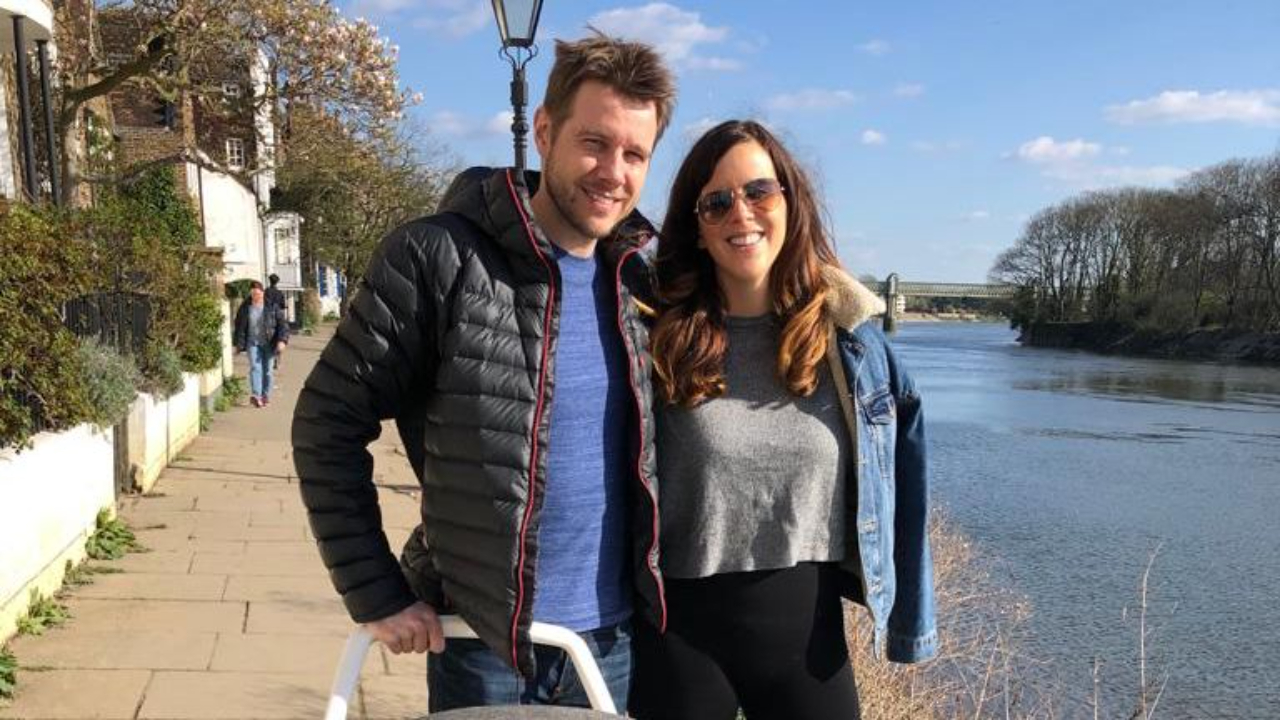 Seeking out the finest organic baby brands and best organic baby accessories.
I've been so lucky to recently become a parent. It's been an absolute rollercoaster ride so far and I have loved every minute. Well, apart from the odd 2am poonami.

In the interests of a healthy, happy, thriving baby, we wanted the best and most natural home environment. This blog has long been known for finding natural ways to live better.
So here is my list of the best organic baby products 2019. I've also added in some of my favourite natural, non-toxic and low-EMF products as well.
We also wanted to buy second-hand or use hand-me-downs wherever possible to help the environment. So here is the non-toxic, super natural, low EMF, as-environmentally-friendly-as-possible approach which has helped us.
Feel free to check out the stuff we are using, but remember, this is my personal experience only. Please always get expert advice (and consult your doctor where appropriate) before using any of these items. This is just the the baby organic stuff that has worked for us.
Disclaimer: you may read this blog and think - this man has far too much time in his hands to do all this research. You may be right. Don't judge me! There are organic baby Amazon affiliate links in this blog for which I receive a small amount, so maybe that somehow justifies it, but mainly, this is just a labour of love. And okay, I admit it, I quite enjoyed putting this list together.
First the overview: You can immediately click through to your favourite product, or scroll down for my in-depth review for each one.
Best organic baby prams and car seats
Best low-emf baby monitors
Organic baby cribs and bedroom products
Feeding
Best organic baby colic products and best organic baby reflux products
Best organic nappies and baby bath time products
Best organic baby sling
Best Books
Natural, organic baby clothing
Best supplements/bits for Mum
And now the detail…
Travel
Low-EMF gadgets
Reducing electro-magnetic fields (EMFs) is a big theme on Zestology. But so are gadgets that can help with health and wellness. Here's how we've ticked both boxes.
Baby bedroom
Feeding

(With thanks to my partner Faith)
Helping baby with colic and reflux and wind.
Washing and nappy time
Sling.
Books
Natural, organic baby clothes


Supplements for Mum